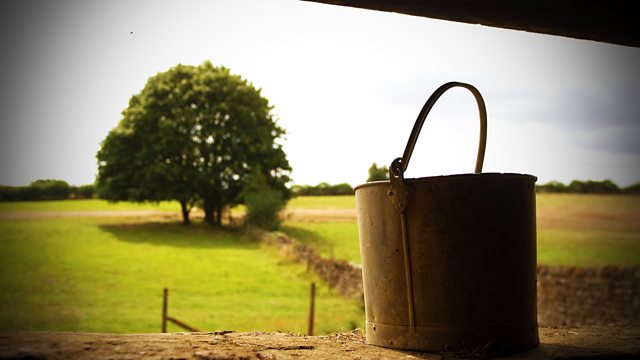 02/12/2013
Clarrie is unsuccessful in asking Nic to try to calm Will down over Ed's shooting of Baz. Nic thinks Will is in the right this time. Caroline explains to Clarrie that she saw Ed after the shooting and he was very upset. Caroline believes it was a tragic accident. She was in a similar position herself once when Mike shot at her dog. In both instances they were only trying to protect their livestock.
Nic is pleased the doctor has given Joe the all clear after his accident. Joe is touched with the news that Poppy's middle name will be Josephine. Clarrie hides her sadness at the fighting between Ed and Will.
Daniel thinks Darrell has outstayed his welcome. Shula is surprised when Daniel announces he is off to Leeds to visit an old friend for a few days. She is worried it is because of Darrell. Alistair is also annoyed with Shula for doing everything for Darrell. Alistair thinks Daniel should go away and enjoy himself and be spared the misery at home. Shula apologises but asks if Daniel could show some sympathy. Daniel is dismissive and eager to leave. Shula asks him to let them know when he is coming back.
Last on