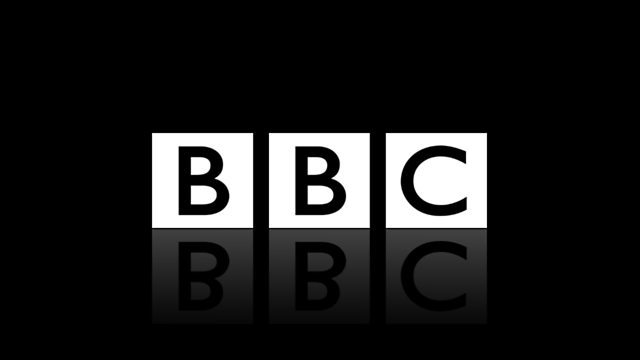 04/12/2013
The Westminster Government is to make big changes to the way it subsidises renewable energy. Ministers will announce that they will cut support for onshore wind and solar energy, but give more backing to offshore wind power. The Scottish Government however are still committed to onshore wind farms as a part of their renewables policy.
Kaye asks: Off shore wind farms have been favoured over onshore by the Westminster Government- should Scotland follow suit?
A National Grid executive has sparked outrage after being quoted as describing the amount of electricity used by families as a "luxury".
A senior director, warned that customers would have to pay billions to improve the power network if companies provided "'the luxury of electricity that we desire".
And of course with Christmas on the way, people across the country will be putting up all sorts of electronic decorations.
Kaye Adams asks: Should we treat electricity as a luxury? Call 0500 92 95 00 or text 80295.
Last on