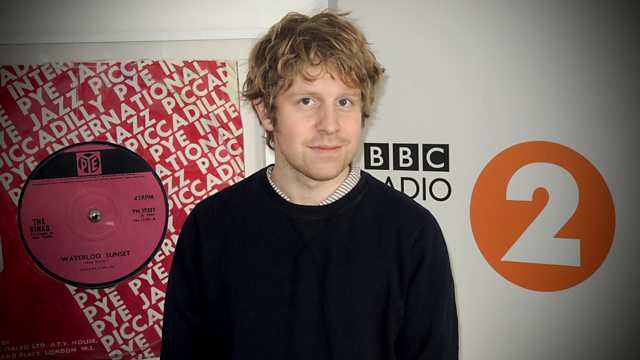 Johnny Mathis, John Lloyd, John Mitchinson, Josh Widdicombe
Steve and the team chat to musical megastar Johnny Mathis about his UK tour and creators of the BBC show QI - John Lloyd and John Mitchinson. Plus there's more fascinating Factoids, your Non-Stop Oldies and the latest lifestyle and entertainment news.
Last on
Are You The Next Carr, Millican or Mack?