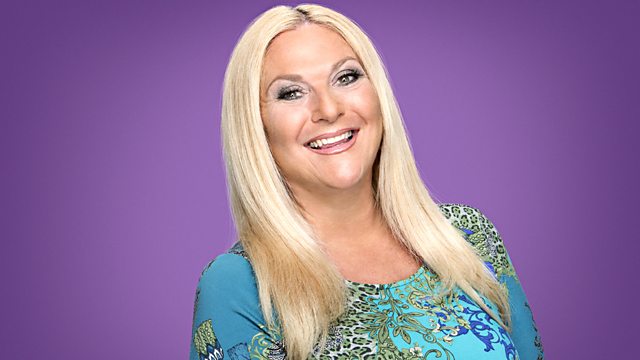 Shhhhhhh!
Vanessa asks about the secrets you failed to keep, and the others who blabbed your own secrets.
Last on
Shazia tells Lady V about a recent plane ride she took to get to a gig.
Word Of The Day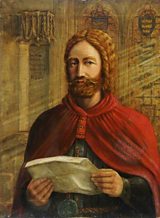 Jackanapes – a conceited, impudent or insolent fellow. The word evolved from the nickname Jack Napes, which was given to William de la Pole, 1st Duke of Suffolk, an English commander in the Hundred Years' War.  That nickname itself derived from comes from "Jack of Naples", a slang term for a monkey at the time.