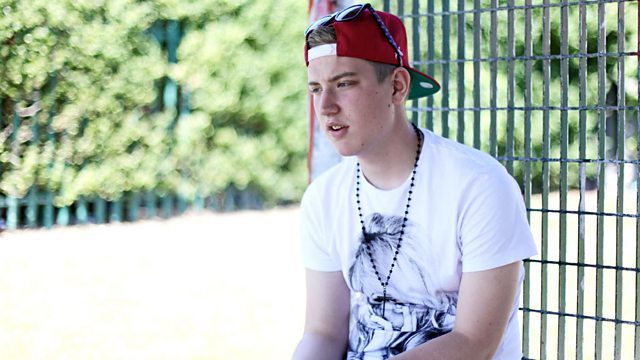 No Place Like Home
For around 91,000 young people in the UK, growing up in care can mean 'home' becoming a constantly changing concept - a mix of different places, people and situations to deal with, on top of the usual stresses of maturing from child to adult.
In this programme Sarah Jane Crawford meets three young people at a key time as they make the transition from leaving care to building their own adult lives. They tell their stories of what it's like to grow up in the care system and look towards their independent futures. Shannon strives for her own place to live, Anisa targets a place at Uni and aspiring musician Nathan gets to meet legendary drum n bass artist Goldie - who himself grew up in care - for inspiration.
Finally, Nathan, Shannon and Anisa re-unite at the Houses Of Parliament to voice their opinions on the care system directly to the person in charge, Parliamentary Under Secretary of State for Children and Families, Edward Timpson MP.
Last on