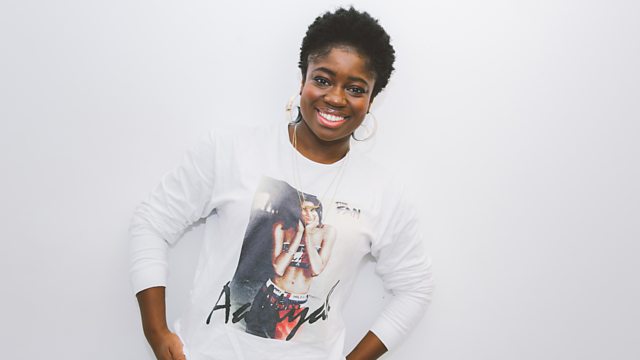 Oprah Winfrey: Get Lifted
Oprah Winfrey is one of Clara's biggest idols so it was only natural to use her as our little Sunday pick me up, Get Lifted. She gives us some words of wisdom from her Medal of Freedom speech. That woman can do it all!!
From one legend to the next, David Rodigan chooses a Should Have Been A Single. A classic Beres Hammond tune we are sure you will love.
Plus, we spin the Weekend Anthem and the BBC Introducing track of the week
Last on