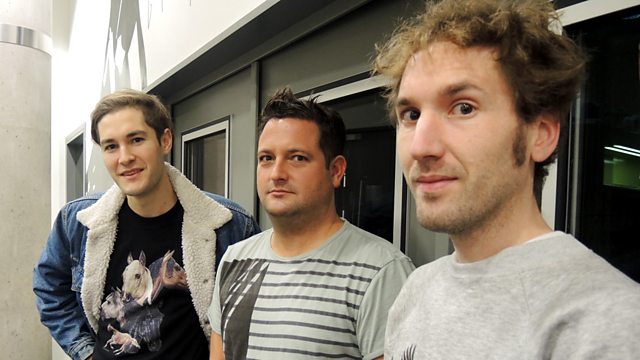 Chris Hawkins sits in
Chris 'The Hawk' Hawkins is in the hot seat as Shaun takes a brief holiday.
Stornoway drop by to talk about their new mini-album 'You Don't Know Anything', 6 Music's Album of the Day. Plus Simon King from the BBC'S weather centre, Jack Howson with your essential music news and Chris wants to share minor aches, pains and irritations in Small Pains.
Last on