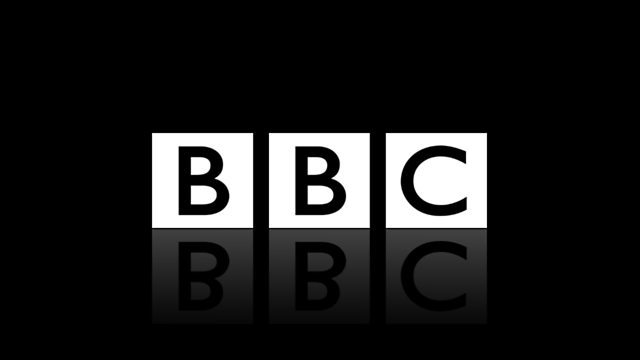 What does it mean, in 21st Century Britain, to be an adult? In this series of 'documentary pop songs' we examine the shifting borders of adulthood in personal, social and financial relations.
Fleeing the nest, escaping the day-to-day oversight of parents and living as a self-sufficient being are traditional indicators of maturity. Yet such independence requires an elaborate supporting scaffold - usually requiring employment, financial acumen or reliance on the welfare system.
For each episode of Forever Young, we've commissioned a new song on each of the three themes. The House and Home song is written and performed by Kieran Mac Feely, aka Simple Kid.
Produced by Alan Hall with Hana Walker-Brown.
A Falling Tree production for BBC Radio 4.
Last on