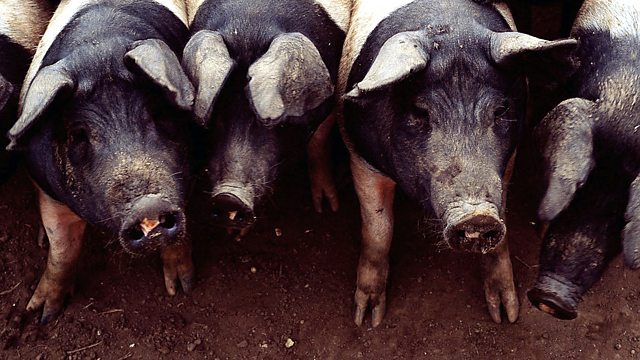 28/11/2013
Over the past five years there has been a 50% increase in the sales of woodburners, according to the solid fuels industry regulator. It says around 200,000 burners have been installed this year alone. Farming Today asks what an increased demand for firewood means for both wood producers and the biodiversity of woodland areas.
A new voluntary code of conduct is being introduced to tackle TB in llamas and alpacas, which can not only catch the disease but also spread it. Under current laws they can be transported from one location to another without those movements being recorded. The new code would introduce both pre- and post-movement testing. Charlotte Smith asks whether that's enough.
And we meet the foal born as a result of the world's first embryo transplant of a rare breed horse. The Suffolk Punch is a breed so rare that there are thought to be only 500 left in the world. Now there's one more.
Presented by Charlotte Smith and produced by Emma Campbell.
Last on