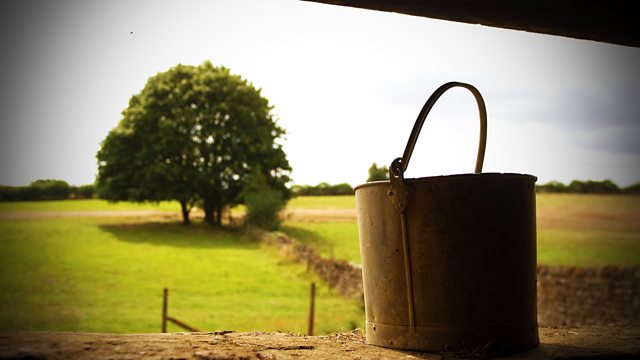 27/11/2013
Oliver takes a homemade bottle of sloe gin round to Joe as a peace offering and asks if he can order one of their turkeys for Christmas. Joe mellows and invites Oliver in. Eddie finds them both drinking tea with a tot of whiskey in. Oliver says there's holly and mistletoe at Grange Farm for the taking so the three of them go picking. Joe decides not to hold a grudge, as it never pays to fall out with your neighbours. The accident's now water under the bridge.
Jill mentions that Elizabeth has agreed to host the anniversary party for David and Ruth. Elizabeth will also organise the majority of the food so there won't be too much for them to do.
Jill's still cautious about Darrell and believes Shula needs to put her family first. Shula hopes Darrell will make a go of his new job and get back on his feet. Darrell returns home a bit spaced out but saying it went well.
Jill's stunned to learn she has cataracts. Shula says it's a nuisance but nothing to really worry about as it's easily cured. Jill's adamant she's not really worried, but just getting used to it. Shula reassures her that she'll soon be back on the road.
Last on