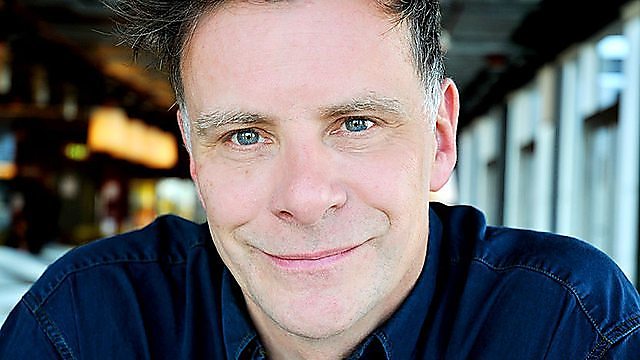 24/11/2013
As a Sudanese Muslim living in Aberdeen, Leila Aboulela's writing draws on her own experience, exploring themes of religion and cultural displacement. The award winning author tells Ricky about moving between countries and cultures and the importance of her faith.
Globally, groups will be acknowledging "16 Days of Activism", a campaign to end violence against women. Scottish Women's Aid will hold their own events to highlight this issue, whilst also marking the opening of their first centres in Edinburgh and Glasgow 40 years ago. Ricky talks to Lydia Okroj, Service Development Manager with Scottish Women's Aid and Fiona Buchanan, Local Involvement Officer with the Church of Scotland's Church and Society Council, to find out what's changed over the past four decades - how much progress have we made in the fight against Domestic Abuse?
This year is the 50th anniversary of the death of C.S. Lewis. While many of his contemporaries have suffered a posthumous eclipse, Lewis's tales of Narnia and his works of Christian apologetics continue to reach new generations of readers. Alister McGrath, Professor of Theology, Ministry and Education at Kings College London and a biographer of CS Lewis, joins Ricky to talk about the man and his faith.
Bruce Springsteen may not immediately come to mind when you think of spiritual leaders but that might be about to change. Now that he's the subject of a new theology course at Rutgers University in New Jersey, students will be exploring the theological context of his songs. Ricky and Steve Stockman, Minister of Fitzroy Presbyterian Church in Belfast and author of Walk On; The Spiritual Journey of U2, discuss the religious motifs and biblical imagery in the songs of Springsteen and others.
And Reporter Bronwen Livingstone joins a youth interfaith group learning about each other's faith through film making.
All this and the usual mix of great music.
Last on