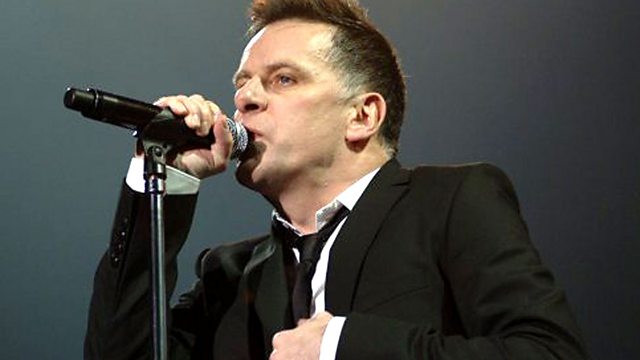 11/11/2013
Successful marriages hinge on wives keeping the peace, according to a new US study. We find out when you should make amends after a big barney, and if the secret to a happy marriage really is all down to calmness...
Mark Stephens presents a special ten minute feature for Armistice Day - Assynt: A Memorial on The Mountain
Technology's finest guru, Gary Marshall keeps us ahead of the curve by testing out some recycled mobile bluetooth gloves
Regular listener Jack Black takes us on a tour of his much loved town of Callander in our Streets of our Town feature
Deacon Blue frontman and Another Country's own Ricky Ross will be popping in to spill the beans on the band's new Christmas EP, tour dates and Hogmanay extravaganza
Russell Brand's at it, Gwyneth Paltrow's doing it and even Prince Charles is getting in on the action! Guest editing magazines is all the rage these days, so i-on Editor Susie Bruce tells us how to edit your own publication if you fancy getting in on the act...
Last on