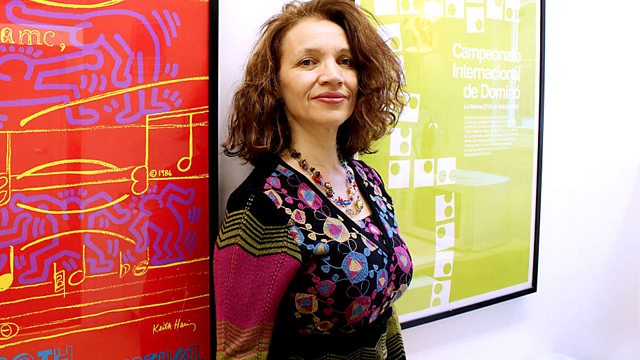 Jacqui Dankworth interview
Jamie Cullum plays an hour of jazz music ranging from its heritage to its future.
This week, Jamie Cullum's guest is the British jazz singer Jacqui Dankworth. She talks about her love of jazz as well as her latest album Live To Love.
Jamie also showcases his passion for all types of jazz and music rooted in jazz, representing new music from around the world.
Last on