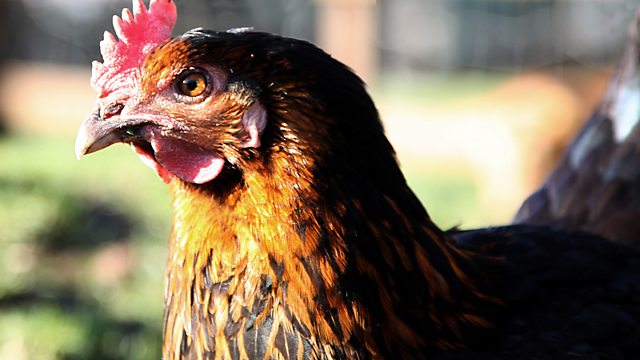 27/11/2013
Winter arrived early and with a vengeance in South Dakota last month. Ferocious and unseasonal snowstorms left cattle stranded in summer pastures, where tens of thousands of them perished. For this special edition of the programme, Farming Today travels to the Mid West to meet the farmers affected, and hear their about their efforts to get back on their feet again after devastating losses.
Sybil Ruscoe talks to ranchers and hears how fellow farmers across the United States are rallying round to try and help them restock. She asks why politicians are still arguing over the Farm Bill, which could be the only source of state financial help for ranchers facing ruin.
Presented by Sybil Ruscoe and produced by Anna Jones.
Last on