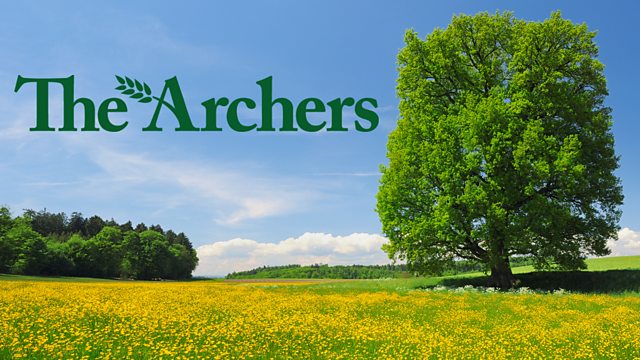 26/11/2013
Lynda's delighted that Tom has accompanied Kirsty to the panto rehearsal. Rob has called in sick at the last minute and she manages to convince Tom to read in for him. Lynda's pleased to see some convincing chemistry between her two leading actors and tries to twist Tom's arm into stepping in permanently. According to Tom this isn't possible, as he suffers from terrible stage fright.
Darrell's helpful and chipper when Shula and Dan arrive back from Reg's funeral. Shula's pleased to see Darrell so upbeat but everything he does annoys Dan. Dan tells his mum that now they're back from the funeral he just wants his own space back.
Reg's death has really made Dan think about things. He hopes he'll be able to qualify as a lawyer, to make Reg proud, and he's sad that Reg won't be there to shake his hand when he does. Shula understands but wants Dan to understand that she and Alistair will always be there for him.
Darrell apologises to Shula about his panic attack. Everything happened so fast and he just wasn't ready to move out. He's positive about starting his new job tomorrow. Darrell's convinced that everything is going to be so much better.
Last on