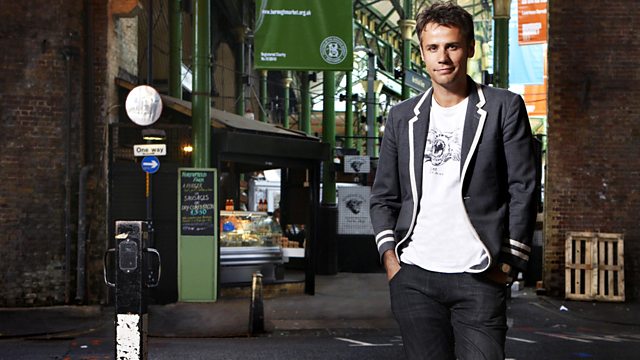 28/11/2013
Professor Anthony King is Millennium Professor of Government at the University of Essex, and a former member of the Committee on Standards in Public Life. He discusses political blunders and mishaps from governments of different political shades down the decades.
Plus arrests are made over match fixing in English football, why being wealthy doesn't necessarily bring happiness, and Comet Ison passes through our solar system.
And David Wooding & the Fleet Street Fox count down five of the most talked about news stories of the last seven days in Chart the Week.
Last on