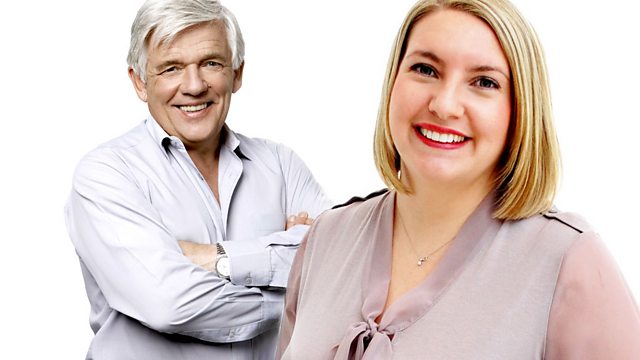 27/11/2013
Peter Allen and Anna Foster with the day's news and sport. The Government says it will push ahead with plans for tougher rules on benefits given to EU migrants, despite a warning from Europe that Britain risks being seen as a 'nasty country'.
A doctor of traditional Chinese medicine has been convicted of killing a family of four in their own home. Anxiang Du repeatedly stabbed his former business partners Jeff and Helen Ding on the day of the Royal Wedding - before attacking their daughters.
After Prince William stole the show at a charity event by getting on stage and singing with Jon Bon Jovi and Taylor Swift - we hear more examples of famous people singing badly.
Last on