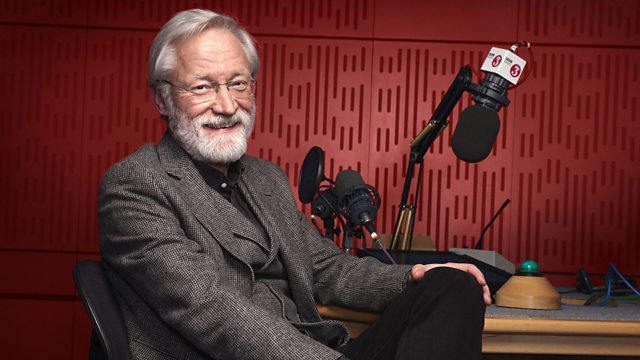 As the new century dawns, Saint-Saëns composes one of the first-ever original film scores.
Camille Saint-Saëns reached the pinnacle of his career in 1886, when both his famous "Carnival of the Animals" and his "Organ" Symphony were first performed. He was 51 ? and yet he'd live on for a further three-and-a-half decades, well into the age of Schoenberg, Stravinsky and Poulenc. His late works have often been unfairly neglected ? seen as 'out of time' in a thrusting new century. This week, Donald Macleod explores the charming and eccentric variety of pieces Saint-Saëns left behind from the last decades of his life.
The "Exposition Universelle", or World's Fair, in Paris in 1900 marked an exciting, thrusting new century ? one of electricity, innovation in art and music, and new ideas. But the 65-year-old Saint-Saëns was no relic. In 1908 he made history with one of the first ever original film scores ? written for the silent movie, "The Assassination of the Duke of Guise". We'll hear that pioneering work, as well as a very rare cantata composed to mark the new century, before one of the composer's most beloved concertante works: his Second Cello Concerto, performed by Steven Isserlis.
Last on