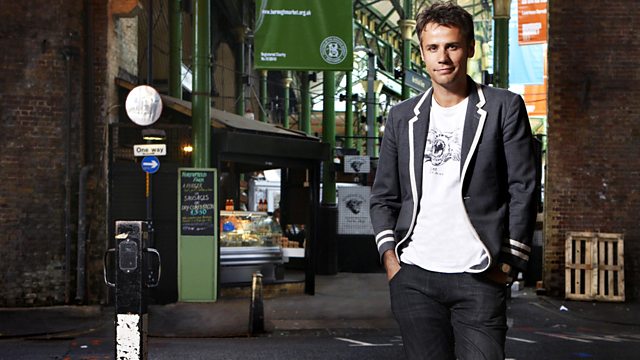 25/11/2013
A special broadcast from Rotherhithe Primary School looking at the success of a pilot project offering free school meals to primary school pupils, ahead of plans to extend the scheme to all primary school pupils in England from September 2014.
The government's food adviser Henry Dimbleby tells Richard why he believes the universal element of the scheme will benefit all children, not just those from the wealthiest families, and explains the other elements of his School Food Plan. Parents and teachers give their reaction, plus critics of free school meals for all explain where they believe the money could be better spent.
And Adam Rutherford & Anjana Ahuja answer science questions from school pupils on subjects from human biology to outer space in a special edition of Bacon's Theory.
Last on