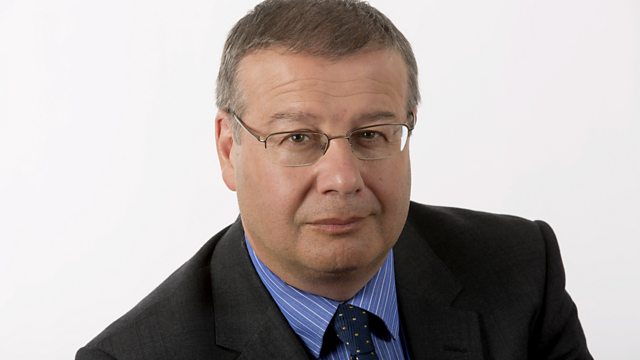 'Far Right Attacks on Muslims
Far right extremists are using the internet to target Muslims with hate-filled messages. Campaigners claim the police aren't doing enough to curb it - and that violent language on the web is spilling over into violence on the streets. Supt. Paul Giannasi from the Association of Chief Police Officers says the police take the matter seriously and are doing what they can.
Thousands of care workers are still being paid less than the minimum wage - despite Government promises to outlaw companies who break the law. Care Minister Norman Lamb tells Adrian Goldberg that he's well aware there is a problem across the industry and it isn't fair. He says companies that pay their staff less than the minimum wage will be named and shamed.
Last on