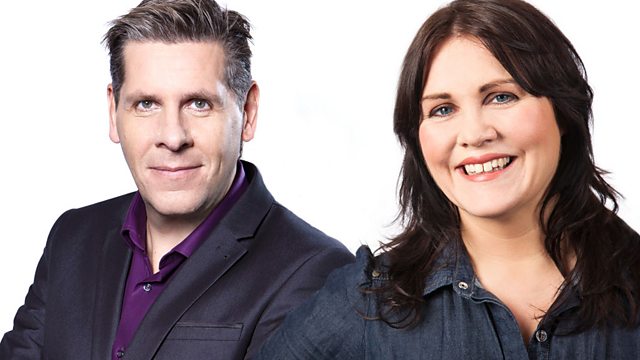 Reaction from the US and an Iranian Middle East expert to the late-night deal with Tehran over its nuclear programme.
Mark Pougatch live in Brisbane as England slump to defeat in the first Ashes test -- with reaction from Jonathan Agnew, Michael Vaughan, Simon Hughes and Alistair Cook.
Our correspondent, and a surgeon who's worked in Syria, give details about how more than 11,000 children have died in the country's civil war in nearly three years -- including hundreds targeted by snipers.
A victim of 'emotional control' when he was part of a cult tells his story - and gives his reaction to the Home Secretary's pledge to tackle modern slavery.
Last on