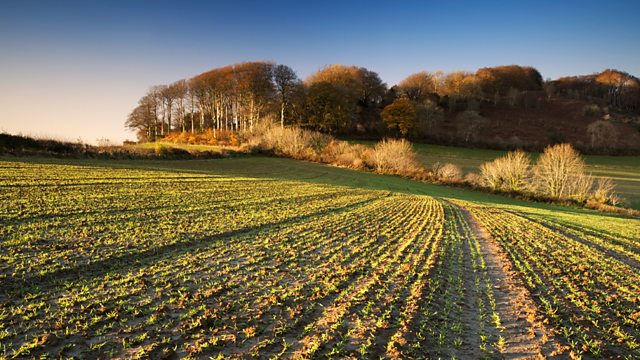 25/11/2013
The Northern Ireland Food Standards Agency are investigating claims that milk is being smuggled across the boarder from the Irish republic. Whilst they say the so-called 'black milk' poses no danger to human health, the illegal act of filling milk tanks from outside herds could affect the traceability of UK milk. The Irish Farmers Association say that they've not heard of any illegal activity but that farmer shouldn't be temped to sell their excess milk over the boarder.
They do say however that the Irish dairy industry have already exceeded their milk production quotas for this quarter and could face fines. There's also a growing ambition from the Irish Government to encourage milk production to grow the industry for when quotas are relaxed in 2015, which could impact on British milk production.
More than 50 horses have died after being poisoned by acorns in the New forest this year. The cold Spring and warm Autumn have meant that oak trees have produced a larger than normal crop of acorns than normal and pannage, the tradition of using pigs to root for acorns in the forest has been extended for an extra six week in order to reduce the amount of acorns on the forest floor.
Presented by Charlotte Smith and produced by Jules Benham.
Last on