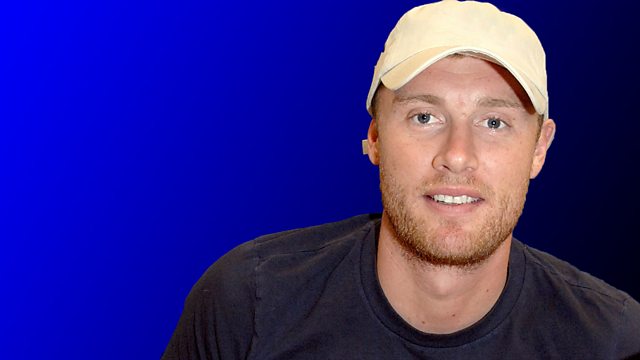 Fighting Talk
Freddie Flintoff is judge and jury as he hosts a Fighting Talk Ashes special. Points will be awarded for informed comment and wit but taken away for drivel and silly outbursts as they discuss the Ashes so far and look forward to what's ahead for the two teams down under.
On the panel- Australian comedian Adam Hills, former English cricketer Matthew Hoggard, cricket fan and comedian Paul Sinha and former English cricketer Dominic Cork.
Get the latest free download of the show at bbc.co.uk/5live.
Last on