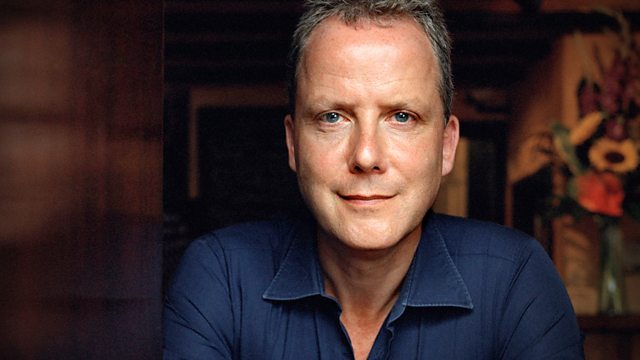 Immigration; Energy bills; Co-Operative movement
When the rules change in January and people from Romania and Bulgaria are free to move to this country are we right to fear the consequences or 'unnecessarily afraid?' Green levies on your energy bills do you think they are they worth paying or should they be cut? Has your faith in the principle behind the co-operative movement been shaken after reading the revelations about Paul Flowers?
Julian Worricker hears your reaction to the subjects discussed in Any Questions? by Minister of State for Pensions, Steve Webb; Shadow Minister for Welfare Reform, Chris Bryant; MP for Totnes, Sarah Wollaston; and Environmental Campaigner, George Monbiot.
You can have your say on any of the subjects discussed on Any Answers? just after the news at 2pm on Saturday. Call 03700 100 444 from 1230, e-mail anyanswers@bbc.co.uk, tweet using #BBCAQ, or text 84844.
Last on