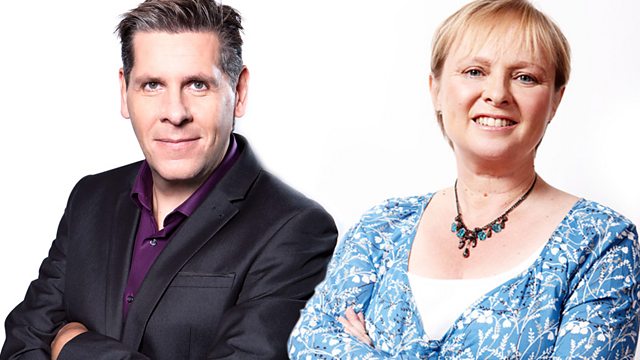 Reaction to the government's chief legal adviser warning that politicians need to be aware of corruption within ethnic minority communities.
Mark Pougatch with all the latest from the Gabba as England face defeat in the first Ashes test. Glenn McGrath, Michael Vaughan and Geoffrey Boycott give their thoughts. Plus, Jimmy Anderson with his reaction.
Former Doctor Who writers Richard Curtis and Chris Bidmead on the show's 50th anniversary.
The journalist Kieron Bryan on his two months in a Russian prison after being arrested during a Greenpeace protest .
Last on