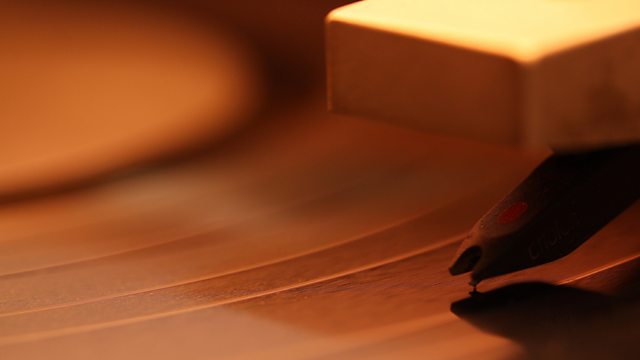 Listen in pop-out player
Tormod MacLeòid à Scalpaigh le taghadh de dh' òrain far a' chlàr is motha tha còrdadh ris - The Carpenters. Tha Tormod a mìneachadh dha Patsi NicChoinnich carson a tha an clàr a' còrdadh ris gu mòr.
Broadcaster Norman MacLeod from Scalpay discusses with Patsi MacKenzie his favourite album, The Carpenters, and why he enjoys it so much.
Last on