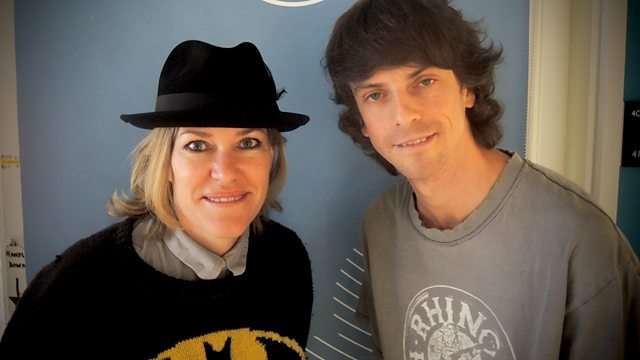 Euros Childs drops by
Cerys Matthews brings you eclectic music from blues to beats with poetry. This week she's joined by Euros Childs who'll be chatting about his recent album Situation Comedy.
Euros was the founder and lead vocalist of Gorky's Zygotic Mynci who split up in 2006 after 15 years together.
He has since gone on to release numerous singles and 8 studio albums.
Situation Comedy, his 9th studio album is scheduled to be released on 21 October 2013, preceded by the single Tête à Tête on 14 October.
Last on