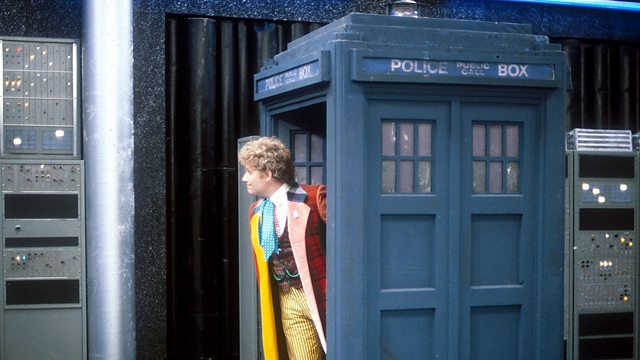 22/11/2013
Naturally the imminence of The Day of the Doctor has got Janice over-excited. So tune in for a Culture Studio Dr Who special with Janice at the helm of her own Tardis.
She's joined by four super-fans - authors A L Kennedy and Jenny Colgan, TV critic Paul Whitelaw and comedian Charlie Ross.
There's very little, if anything these guests don't know about Dr Who - they'll be bringing out the fan in everyone with their witty insights.
The 22nd November 1963 marks the death of a giant of science fiction literature, as well as JFK. Aldous Huxley died 50 years ago today and sci-fi writer Kim Newman and ardent fan Sarah Dillon discuss his legacy.
Janice lands her Tardis on Planet Cantona as we hear an interview with the former footballer-turned-film star at the Dinard Film Festival
And the film critic with the best hair, Mark Kermode talks about his book - Hatchet Job and the possibility of the demise of the professional film critic.
Last on