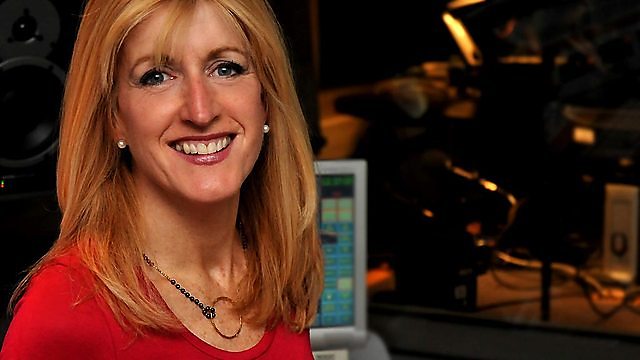 Louise White sits in
It is anti bullying week and Respect Me's 2013 campaign looks at the consequences of giving children and young people bad advice when they're being bullied. It's designed to make adults think and encourages them to get some advice about bullying before they give advice to children and young people.
Louise asks if you would advise your child to fight back if they were being bullied?
Call 0500 92 95 00. Text 80295. Email callkaye@bbc.co.uk.
Last on