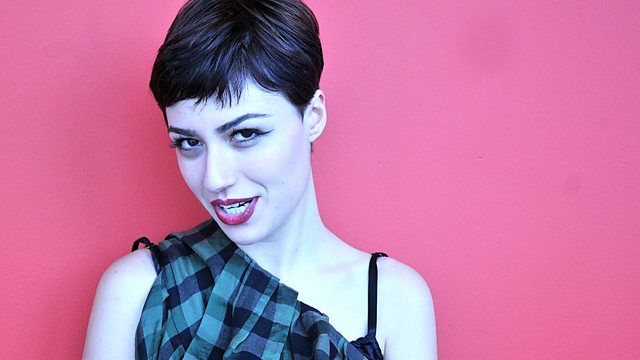 20/11/2013
Lily Allen has released a new song and video in response to the current trend in the music scene to sexualise women. Musician Gabriella Cilmi and music journalist Fiona Shepherd join Janice to discuss feminism in pop.
A new exhibition looking at the work of Georgian comic artist Thomas Rowlandson opens this Friday in Edinburgh. The exhibition's curator Kate Heard will tell us more about the man and the prevalence of satirical art at that time. Plus comment from award-winning cartoonist for the Edinburgh Evening News Frank Boyle.
When we visit a venue to see a play or an exhibition, we rarely think about how well a person in a wheelchair would be able to access it. And that's exactly the point, most people outside of the wheelchair using community don't really think about access. But new website Euan's Guide is designed to give wheelchair users the confidence to visit new venues by reading other users' reviews. Euan MacDonald who himself suffers from Motor Neurone Disease and is in a wheelchair set the site up in partnership with his sister Kiki, who will be joining Janice to share her experiences.
The Universal phenomenon that is the Live Stage show of Wicked will be coming to Scotland in late 2014 to the middle of 2015 - but tickets go on sale on Thursday for Aberdeen and Edinburgh! They are already on sale for the Glasgow dates and are selling fast! Janice will be in conversation with Airdrie lad George Ure who plays Boq.
Finally - do you have a lucky number? As a race, we humans are obsessed with numbers - and not just when it comes to counting. We've been making numbers lucky, fearsome and even sacred since time began. Author of new book 'Rogerson's Book of Numbers' Barnaby Rogerson will revealing all.
Last on
George Ure in character as Boq in Wicked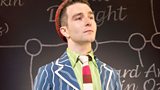 Airdrie born George Ure who plays Boq in the live stage show of 'Wicked', drops into The Culture Studio to shed light on the very successful musical.