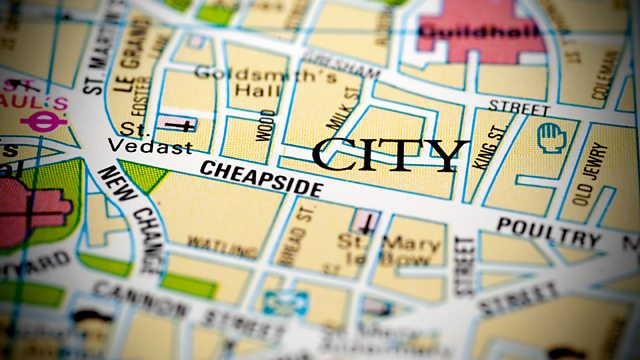 Get Lost
Get Lost is a collection of BBC Learning programmes introducing the satnav and online maps generation to the traditional skills of reading detailed paper maps.
In each programme, three young people are set a navigational challenge - to get from A to B in the middle of the countryside by following detailed Ordnance Survey maps.
Presenter Joe Crowley is on hand to give tips as the school students discover the world of contours, spot heights and navigating using a compass.
Can the teenagers make it to their destination without getting lost?