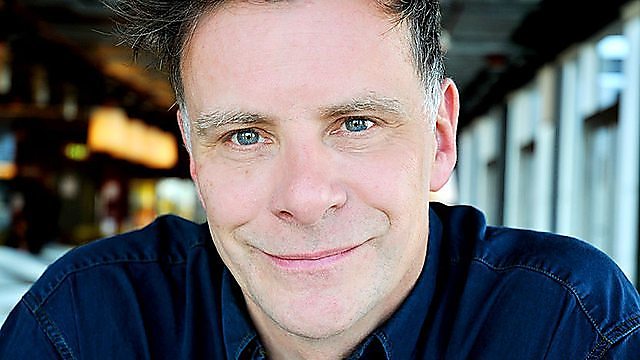 17/11/2013
Author and journalist John Niven talks about his writing and coping with loss and guilt after the death of his brother.
As the Philippines recover from Typhoon Haiyan, we explore how one can remain positive and not despair in the face of disaster.
Chakwe Daka talks about life on the streets in Zambia - and learn discover a fusion of cultures: Zambian and Gaelic.
The story of Zaccheus is well known to many church goers, but now the story of the money lender who repaid his debts fourfold is being used to help offenders in Scotland's prisons.
And fifty years ago on Friday (22 November) the first Catholic president of the United States was assassinated. How much was John F Kennedy influenced by his faith? And how did he come to be an icon for Scottish Catholics?
Last on
Chakwe Daka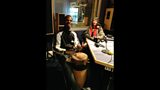 Lusaka Social Worker Chakwe Daka from the Mthunzi Centre playing his drum and singing. Marion Pallister looks on.