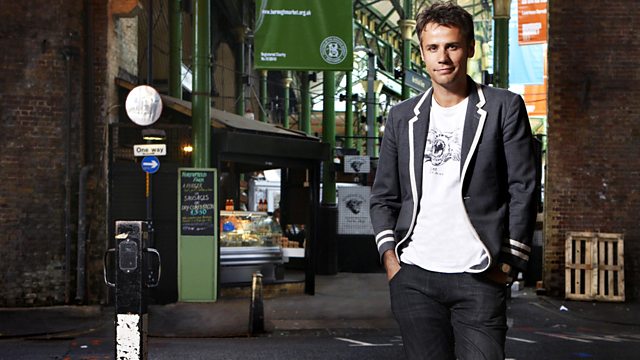 Doctor Who
Doctor Who writer Steven Moffat reflects on half a century of the iconic sci-fi drama ahead of the 50th anniversary special Day of the Doctor, explains why Peter Capaldi was cast as the new Doctor, and answers listeners' questions about the long-running BBC1 show.
Stand-up comedian Micky Flanagan chats about his ongoing live arena tour, which is on course to sell more than half a million tickets nationwide, and gives a sneak preview of his new TV sitcom coming to our screens in the New Year.
And friend of the programme Steve Evans updates Richard on the latest developments in his personal story as he receives ongoing treatment for terminal stomach cancer.
Plus a Blue Cross shelter worker explains why an increasing number of dog owners appear to be dumping their Staffordshire bull terriers; police investigate allegations that three women have been imprisoned in a south London house for thirty years; and Rich Peppiatt & Isabel Hardman count down five of the most talked about news stories of the last seven days, including the Monty Python reunion & the Co-op scandal, in Chart the Week.
Last on