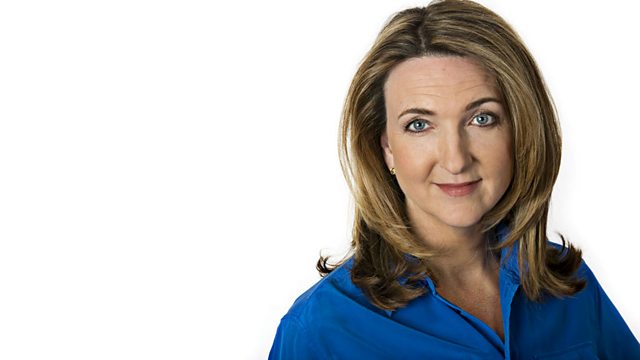 20/11/2013
We speak to people struggling with debt as a new report says the average household owes nearly twice as much as a decade ago. The Centre for Social Justice also claims some of the poorest 10% of households have average debts four times higher than their annual income.
Victims of the "Troubles" have their say as Northern Ireland's Attorney General says there should be an end to prosecutions relating to crimes that happened before the 1998 Good Friday Agreement.
We hear from customers of the Co-op who say they are considering leaving the bank, after the scandal involving former chairman Paul Flowers follows on the heels of the bank's financial restructuring.
Last on