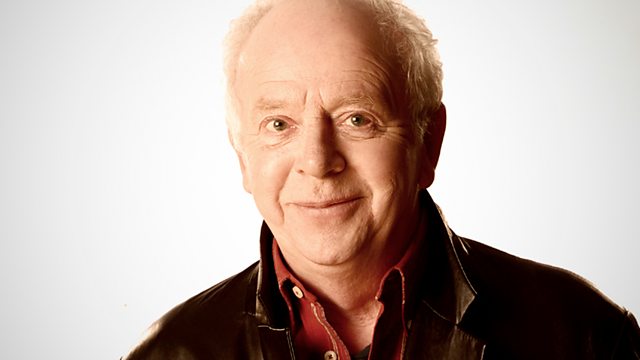 The Pin-Up Murder, part 1
Chief Inspector Mannock returns to co-opt DS Dave Brook into keeping a stripper safe from harm.
Stories of crime and detection in London by Robert Barr. Starring Ray Brooks as long-serving, ducking-and-diving police officer DS Dave Brook. His side-kick is 23 year-old 'grammar school boy' Detective Constable Blair Maxton, played by Christopher Blake.
With Maurice Colbourne as Chief Inspector Mannock, Peter Cleall as DC Harrison, Liz Gebhardt as Kate Ryan and Carol Hawkins as Cindy.
Writer Robert Barr [died 1999] is probably best remembered for his work on BBC TV's 'Z-Cars' and 'Softly Softly'.
Producer: Martin Fisher
First broadcast on BBC Radio 4 in 1980.
Last on