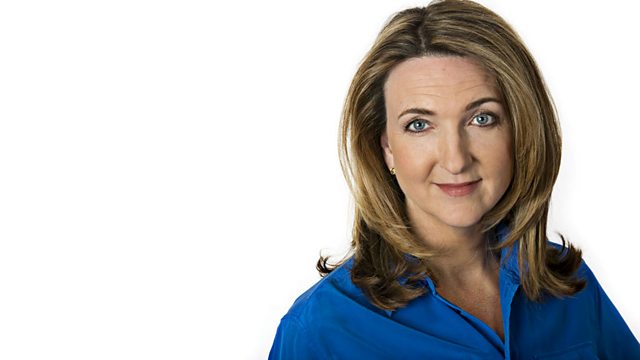 19/11/2013
For the first time we hear the voice of the last British resident being held at Guantanamo Bay. Shaker Aamer has been imprisoned at the detention centre for the last 11 years without charge, despite being cleared for release in 2007. We also speak to his lawyer.
New figures show almost half of those who've finished university are working in non-graduate jobs. We speak to graduates disappointed that their academic work has made little impact on getting the job they'd hoped for.
Also, we go live to the world's biggest refugee camp in Kenya, as the UN tries to find a way to encourage Somalis to go back over the border, and we look at more claims that supermarkets are using special offers that make it look like you're getting a bargain - when you're not.
Last on