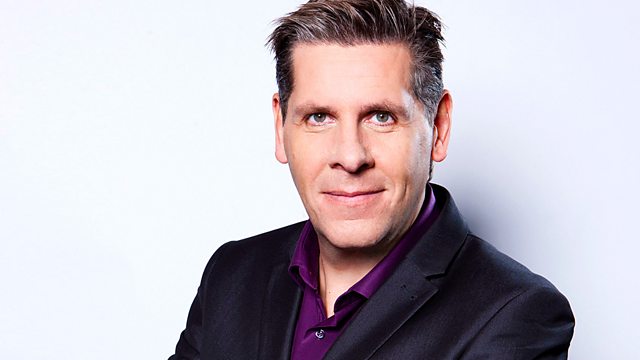 18/11/2013
Two of the biggest internet search companies have agreed measures to make it harder to find child abuse images online - but will the new systems work? We speak to the grandmother of murdered schoolgirl April Jones, who welcomes the plan as "a start".
One of Britain's wealthiest men is to help fund the UK Independence Party's advertising campaign for next year's European elections. Euro-sceptic Paul Sykes tell us why he now thinks UKIP is the best hope for Britain.
And research suggests top British company directors have seen pay rises of 14 per cent this year. But are they worth it? We get the view from the board room and the shop floor. Plus it's the Monday sports team, with ashes-winner Steve Harmison, rugby star Henry Paul and former England striker Luther Blissett.
Last on