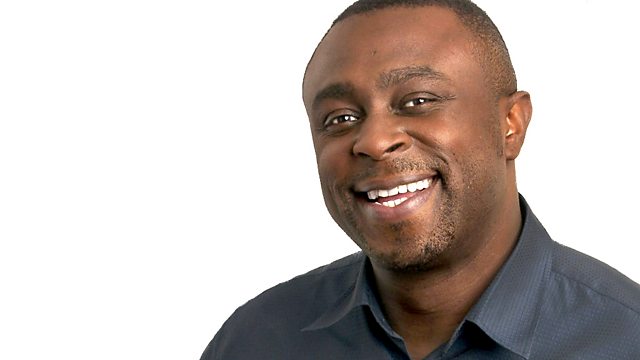 18/11/2013
Fay Weldon pays tribute to the Nobel Prize-winning author Doris Lessing who's died aged 94.
Tornadoes and thunderstorms sweep across the United States killing at least five people in Illinois.
And Dotun asks for the words and phrases that people use without understanding what they mean in the grammar phone in.
Last on