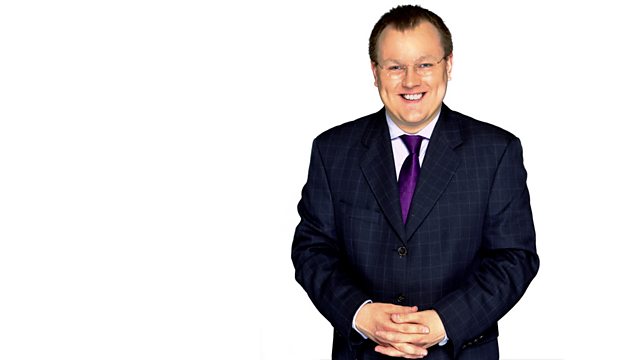 17/11/2013
Declan Curry with lively analysis of the big business stories making the headlines. He is joined by the chief executive of Weetabix, Giles Turrell.
Last on
Giles Turrell, chief executive, Weetabix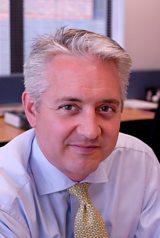 Giles Turrell started his career with Glaxo SmithKline, joining as a graduate trainee in 1989. In 1997 he moved to Kimberley-Clark, where he held a number of roles, including managing director of the company's South African operation and president of the European consumer business. He joined Weetabix in 2011.
Lee Hopley, chief economist, EEF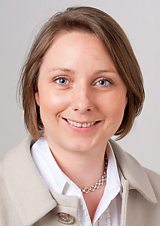 Lee Hopley is chief economist at EEF, an organisation that supports UK manufacturing, leading their work on economic and industrial policy.
Lee coordinates EEF's work on issues including innovation, investment and energy and oversees the department's economic forecasting.
Before joining EEF, Lee worked as an economic adviser to the Scottish National Party in both the Scottish Parliament and the House of Commons.
Dan Mountain, chief executive, Buyagift.com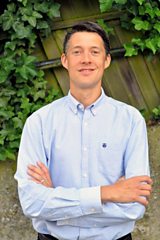 Dan Mountain launched Buyagift.com in 2000, in the back room of his home in Muswell Hill. He worked as an estate agent at the time. The business now employs over 80 people, and last year had a turnover in excess of £29 million.