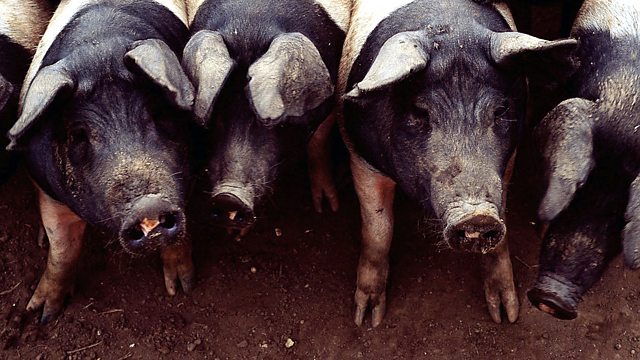 21/11/2013
All lambs in England will have to be electronically tagged from 2015 to improve traceability. Farmers claim it could cost the industry more than £1 million.
We continue our look at how CAP reform will be implemented, with a visit to the RSPB's Hope Farm in Cambridgeshire.
And 27 new Marine Conservation Zones will be designated today.
Presented by Anna Hill and produced by Sarah Swadling.
Last on
Eight things we've learned from 80 years of Farming Today