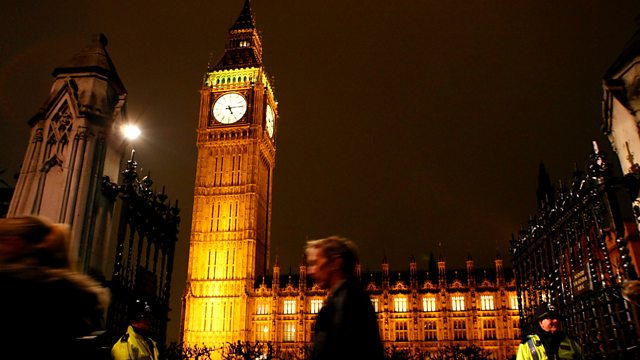 20/11/2013
The Government faces a rebellion over plans to expand the Army Reserve to 30,000 to offset cuts of 20,000 regular troops.
David Cameron and Ed Miliband clash over the running of the Co-op Bank and its former chair Paul Flowers' links with the Labour Party.
MPs call for tough action against Spain following an illegal incursion into Gibraltar's territorial waters.
And some of the Government's biggest private company contractors face a grilling by MPs following two critical reports from the spending watchdog, the NAO.
Alicia McCarthy and team report on today's events in Parliament.
Last on