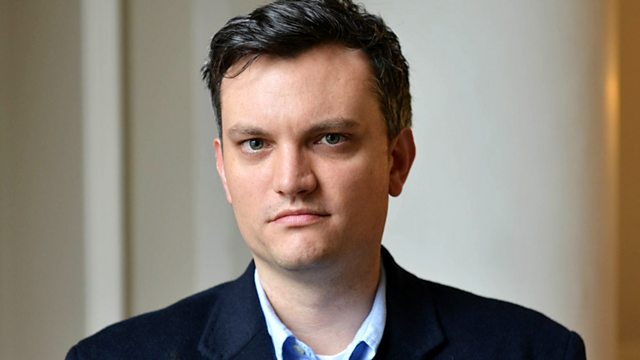 Ambivalence: For and Against
Listen in pop-out player
Mark O'Connell argues that in an age of strong opinions, we should embrace ambivalence.
As a child, Mark's constitutional ambiguity meant his mother considered printing the phrase 'I might and I mightn't' on a t-shirt. Today, Mark's job as a writer for Slate magazine is to take strong positions. In this fascinating look at the role of ambiguity in our society, he attempts to square the circle - or should that be circle the square - in his determination to have the courage of his own ambivalence.
Producer: Richard Knight.
Last on