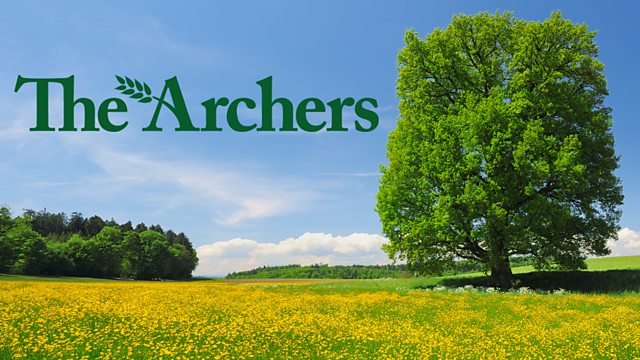 19/11/2013
Shula's unhappy with Dan, who stayed at Jamie's. She was worried about him last night.
Shula's annoyed that Dan spoke to Eddie about Darrell - the matter is private. She asks Dan if he's ok about his granddad, and he acts fine. Dan gets angry when Shula suggests he invites friends like Jamie round. How can he, with Darrell staying?
Dan privately opens up to Alistair about Darrell being in the way. Angry Alistair takes this to Shula and confronts her over Darrell. It's time he moved out. But Shula says he needs time to find a flat.
Ed has a set-to with Will, who's on Ed's pasture with his dogs. Will belittles Ed's signs about keeping dogs away, as well as Ed's livelihood. He cruelly suggests it's a matter of time before he goes bust.
Alistair checks on one of Ed's milkers. She's lame and not responding to routine treatment. He reiterates that the neospora was probably only in the cattle that Vicky bought in. But Ed's taking no chances. He's on a knife edge. He can't afford any more losses.
Alistair talks to Alan about a hostel place for Darrell and tells Shula there could be one in Felpersham. Shula's concerned, but Alistair's firm. Shula has to decide who's more important: Darrell or Dan.
Last on