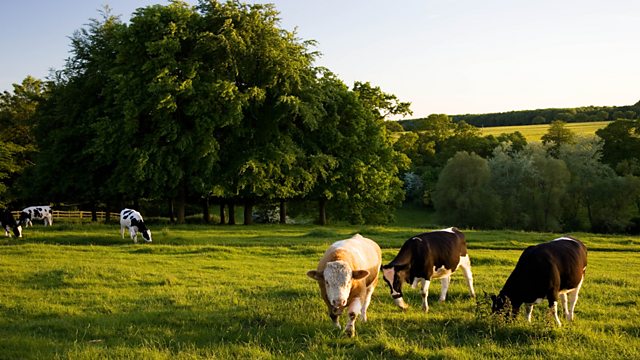 19/11/2013
The Government's recent record on protecting wildlife comes under scrutiny in a report published by environmental groups including the RSPB, Wildfowl and Wetlands Trust, and WWF.
We continue our look at how nearly £20 billion of CAP money might be shared out once the latest round of CAP reforms come into force after 2015. Will hill farmers really be the winners?
And it's a crucial time of year for deer farmers: the rut.
Presented by Anna Hill and produced by Sarah Swadling.
Last on