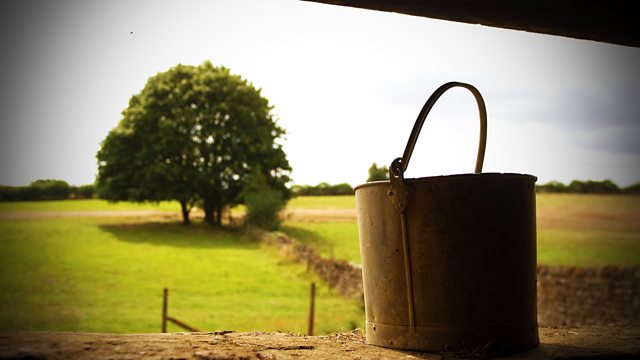 18/11/2013
Dan had a lively night out with friends. Shula apologises for Darrell's presence in the house. He'll be gone soon.
Kenton has volunteered for the role of the Sherriff of Nottingham - a perfect foil to Rob's dashing Robin, Lynda feels. Helen has to tell Kirsty that Lynda wants to rehearse her love duet with Rob. Helen's all over the place. She's angry with Rob for acting like nothing ever happened between them, and bitter for his letting Henry down. But she loved him like no other man.
Shula breaks the news to Dan that his Granddad Reg has died. As she comforts him, Darrell approaches holding a letter from the council regarding his deposit bond. His timing's awful. As Dan goes, awkward Shula offers to take Darrell through what this means for him. It looks like good news.
Rob meets musical director Patrick and they share a joke. But Kirsty's dreading her duet. She and Rob struggle, as Lynda becomes exasperated at their lack of chemistry.
Kirsty asks Patrick to make up a foursome for drinks one night with her, Tom and Helen - just as mates.
Worried Shula heads to bed and leaves a message on Dan's phone, hoping he's ok, wherever he is...
Last on