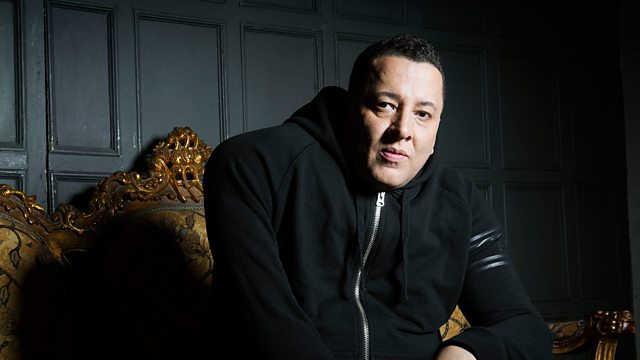 Happy Birthday Semtex! Lizzo and Adian Coker interviews, plus Krept & Konan in Xtra Talent.
Go Semtex, it's your birthday!
Semtex has a huge show for his birthday; Adian Coker drops by to chat about his new mixtape Young Minds, PLUS find ot what happened when Sem went backstage in Birmingham at Houston rapper Lizzo's gig.
Sem gets busy taking your requests for a big birthday mix.
Plus listen back to hear Krept & Konan go through some of their favourite old skool tunes in Xtra Talent.
Last on