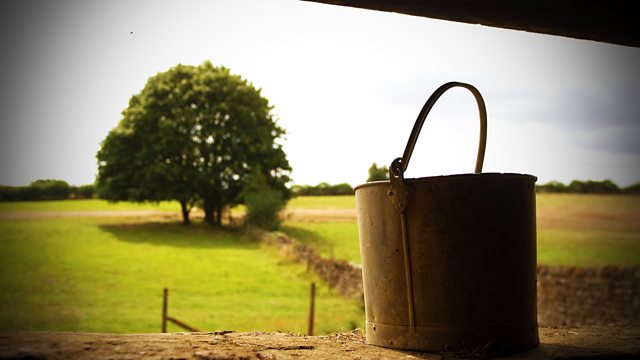 17/11/2013
Shula's drumming up support for the organ fund. Neil has got a band together for the peal. This includes Lily, although Elizabeth was nervous about her joining the bell ringers for such a big undertaking. David looks forward to catching up with Daniel. Ruth says it must be great for Shula to have him home from the States. Shula hides her reservations about Darrell.
David gets Ruth to take a break from learning lines for Lynda's Christmas production. He springs an anniversary surprise on her. They're going to Budapest for a long weekend. Josh has been brilliant helping David arrange it.
Keen to help Darrell find a flat, Shula speaks to Lilian. Lilian talks to Darrell to get an idea of his situation, but his mind is elsewhere. He distractedly reminisces about Elona and Rosa and when he gets on to what a great boss Paul was, uneasy Lilian ends the conversation..
Shula's running a session on owners bonding with their horses, which is hugely popular with middle-aged women. Lilian broaches the subject of Darrell. She's given it careful consideration but as he's on benefits (that's her excuse, anyway) she can't rent an Amside property to him.
Last on