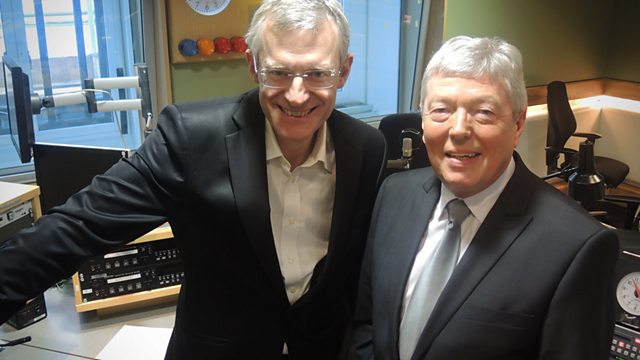 Alan Johnson answers the question: what makes us human?
Jeremy Vine explores the most fundamental question of all: 'what makes us human?' with former Home Secretary Alan Johnson, in a major BBC Radio 2 series featuring some of the leading thinkers and writers of our time. This week Labour MP Alan Johnson - who originally wanted to be a rock star - will give us his thoughts on the very essence of humanity.
Produced in association with the New Statesman, this unmissable exploration of the most profound question of all - what makes us human? - will be live each week at lunchtime on BBC Radio 2, and available to listen to again on the Jeremy Vine Show website.
Last on
Northern Ireland, Hull being the City of Culture 2017, Alan Johnson and Monty Python.

The attorney general says we shouldn't prosecute anyone who was involved in the troubles.