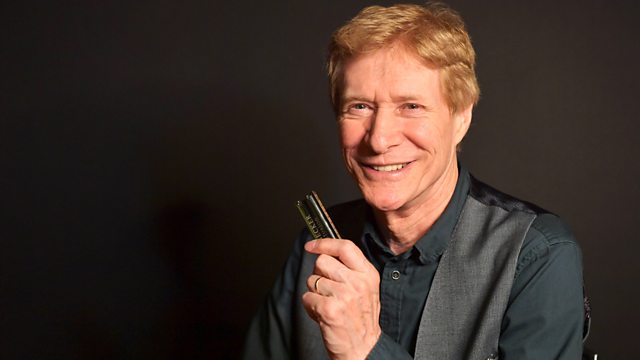 The music of James Booker
A special programme looking at the music of the great New Orleans pianist James Booker, with live performances of his greatest tunes and a selection of his best recordings.
Booker, who died 30 years ago, was once described by Dr. John as "the best black, gay, one-eyed junkie piano genius New Orleans has ever produced." and his idiosyncratic style has been a huge influence on successive generations of musicians.
Last on