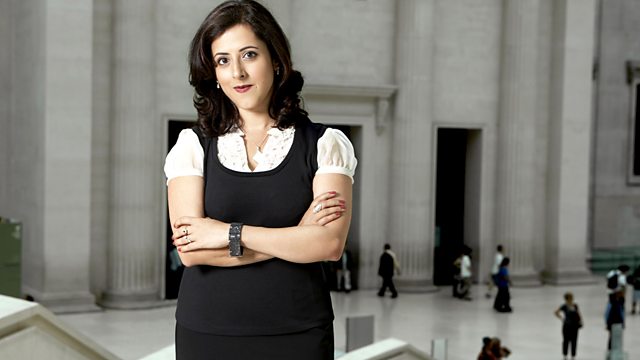 Sri Lanka; Dedicated GPs; Horse welfare
Radio 4 listeners have their say on some of the issues raised during Any Questions:
How appropriate was it to hold the Commonwealth Conference in Sri Lanka considering the political situation there?
Surely everyone should have a dedicated doctor and not just those over 75?
And, does the panel consider that the human consumption of horse meat could improve horse welfare as suggested by Princess Anne today?
Presenter: Anita Anand
Producer: Joe Kent.
Last on